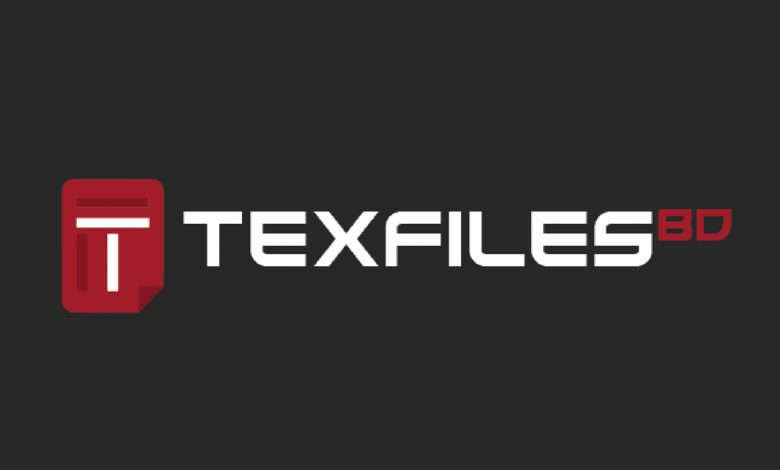 OUR STORY




TexfilesBD.com was first established in 2015. At first, the purpose of building this website was to provide the basic study materials to the learners who intend to fine textiles related books. Moreover, we added different PDF Books to the website so that knowledge seekers can get then easily.  Back then the site generated a good amount of visitors in a few days. We always aimed to fulfill visitors' requests by providing the pieces of information since our inception. Now our main focus is to publish articles on relating textiles, textile history, news, technologies, fashion, lifestyle.
GOING FORWARD
As the responses we got from the textile student, we are going to facilitate many more options to the site and generate highly acceptable articles in the coming days. TexfilesBD.com will offer informative writings that may help the students to get the basics of Textile. We target to add new features for being able to establish the reputation of this website on the top.
OUR PURPOSES
Publishing Informative textile articles
Publishing recent textile trends
Uploading PDF Books
Help visitors to pursue better career knowledge
SUMMARY
We hope you find TexfilesBD.com helpful.
We appreciate any sort of feedback or suggestions from you.